Load sensing mast base
This custom feature allows you to read out the compression on your mast during sailing! A very valuable feature for spar builders, serious racers and performance maxi-yachts. When combined with a data-logging system or a peak-hold feature, this is the best way to monitor potential overload situations during racing and cruising.
Needless to say that this is by far the most accurate way to register pre-tension in the rigging when tuning your racing rig to the required settings.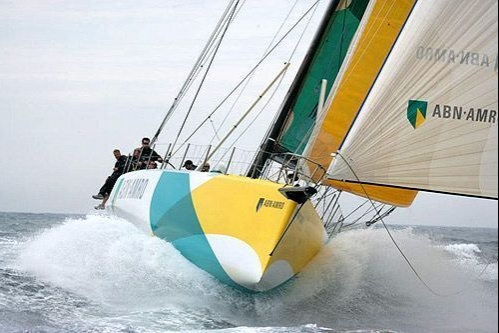 The load sensing mast base can be installed on most mast bases, in between the existing mast base and the boat. Depending on the size of the mast, this mast base will take between 20 and 50 mm of height.
Often it is possible to integrate the load sensors in the design of the standard mast base, saving height and weight.
Each mast base sensor is individually tested and comes with a certificate of calibration.
The analogue output from 1 to 5 Volts is a standard that complies with the Brooks & Gatehouse and NKE amplifiers.