Load sensing toggle
When toggle pins are not an option, and turnbuckles are also out of the question, we have a third option: the load sensing toggle.
These high grade 316 Stainless Steel toggles are fully custom designed to your specifications, and can measure loads varying from 10 to over 50.000 kgs.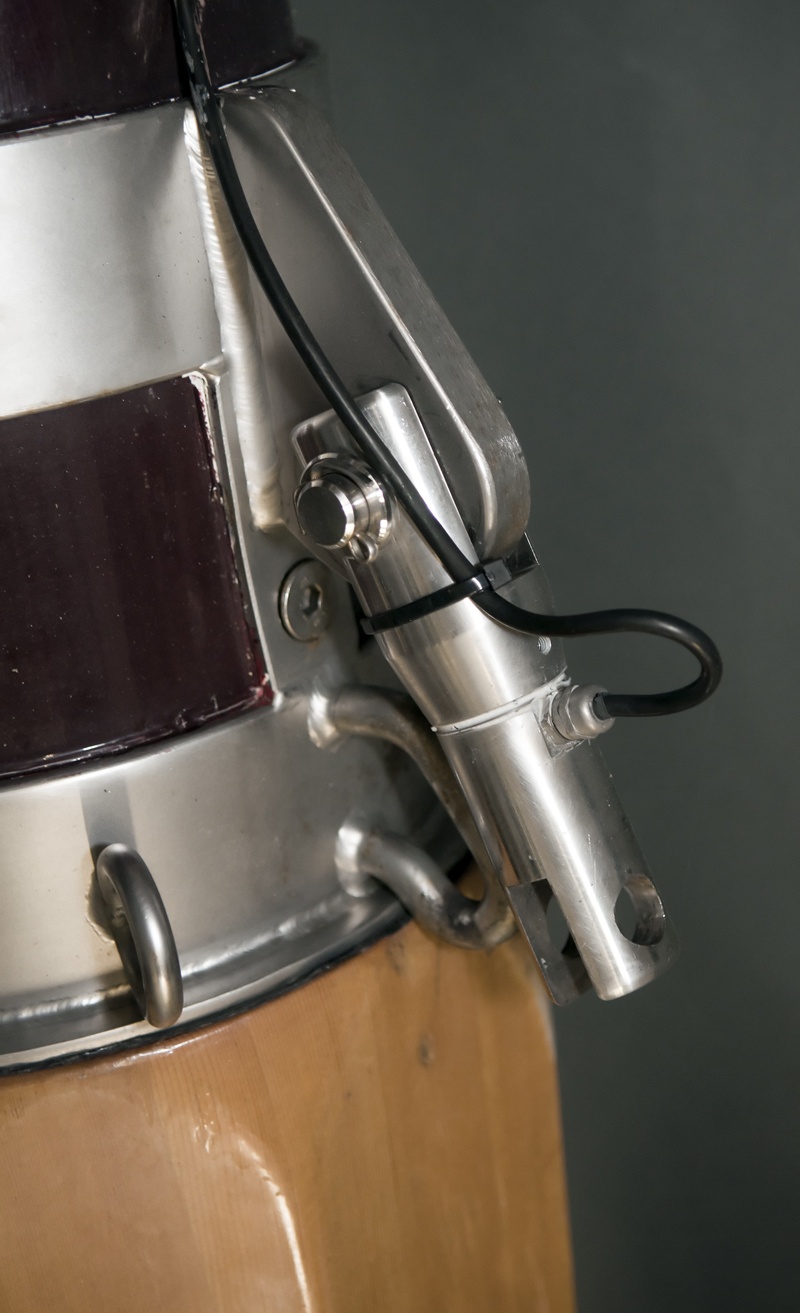 Load sensing toggles are ideal for:
- running backstays
- halyard locks
- textile fittings (design can be tailor-made to suit loop fittings)
Each load sensing toggle is individually tested and comes with a certificate of calibration.
The analogue output from 1 to 5 Volts is a standard that complies with the Brooks & Gatehouse and NKE amplifiers.